Canada's Leading Telehealth Clinic
Reach a Doctor Whenever & Wherever by Phone or Video.
We Can Help You With Your Health Concerns
We Can Help With Any Health Issue at Anytime!
Global Health utilizes its telehealth network of healthcare providers to help connect patients to medical experts to help with their concerns.
Get a doctor anywhere and everywhere for conditions like cold & flu, sinus infections, allergies and more.
Patients are then contacted by our clinics where they can be diagnosed and treated to their specific needs
Services may change depending on health plan or employer. Set up your account for customized services tailored to your needs.

Interested patients are welcome to contact us by phone at
+1-855-537-6272 or by e-mail at info@globalhealth.com. Or feel free to fill out an online application by clicking here.
How Does Our Virtual Telehealth Work?
Global Health Clinic's secure service provides telehealth for patients to: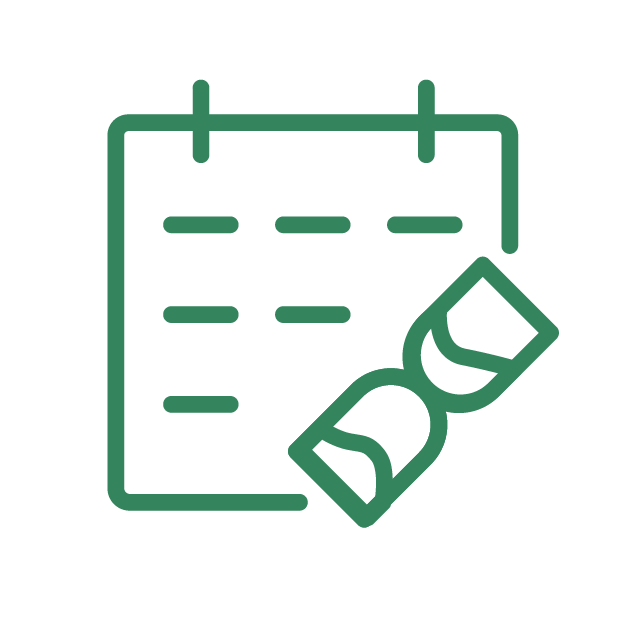 Make appointments quickly
Same-day or next day appointments with our telehealth doctors are common.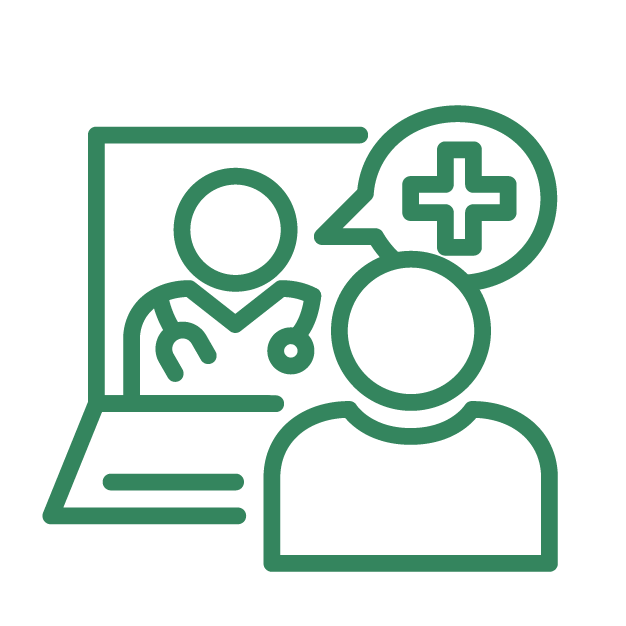 Consult with doctors via video
See and hear your doctor and consult with them over a secure channel.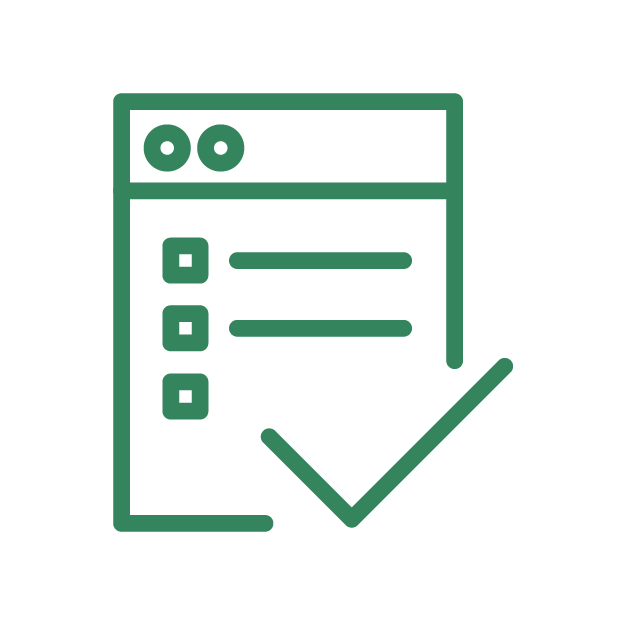 Register to Start Consultation
Provide us your medical history and get better service over time. Specialist can do quick diagnosis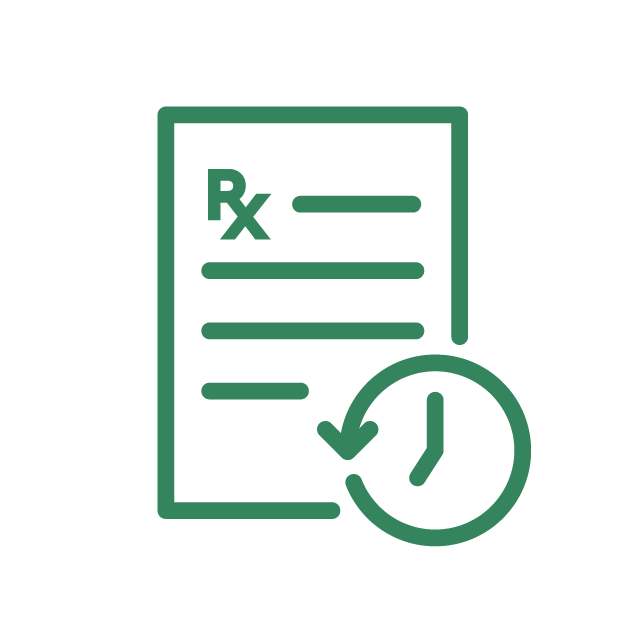 Review, renew, and refill prescriptions for non-narcotic substances.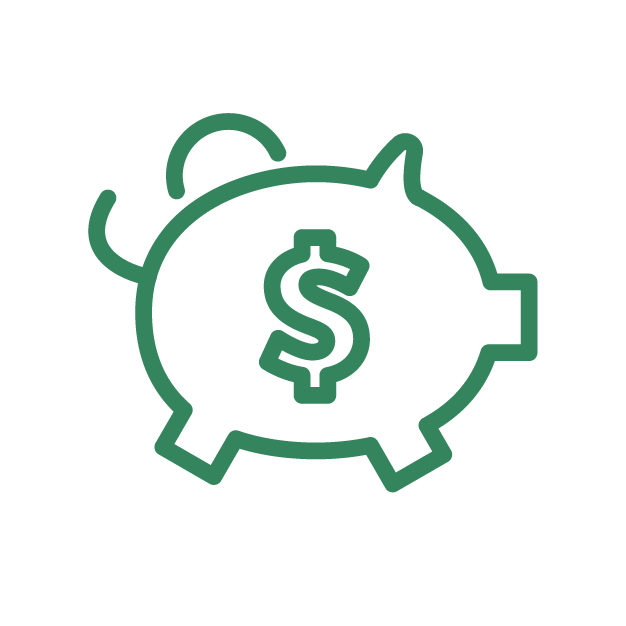 Pay by provincial insurance
Basic medical telehealth is covered via BC's MSP.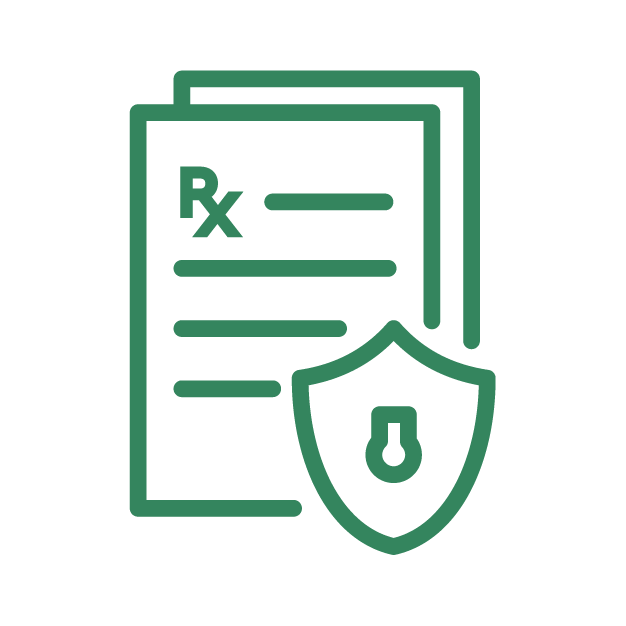 Our secure system provides good telehealth virtual care while protecting clients' info.
The Global Health Strategy
We help people connect with doctors, specialists and therapists anywhere everyday

We are confident in our experts and network of doctors to help you feel better right away

Get the doctor or specialitist based on your needs and tailored to your health concerns. Get well with the right doctor!

Health From The Comfort Of Your Home
No more wasted time going to the clinic or waiting times. Doctors will provide a time and a date avoiding waiting times and long lines.

We're supporting people live their healthiest lives.
"Reinvent the pharmacy experience"
"Global Health Clinics is the rising star in Health Services"
"Global Health makes medication management easy"
"Global Health Clinics has established itself as Canada's leading telehealth service"
That's okay, we still have answers
FREE. Our service is fully covered by the provincial health plan of Ontario (OHIP), Alberta (AHCIP), Manitoba (MHSIP) and British Columbia (MSP). Patients with valid Ontario or British Columbia health cards will not be charged
Yes, your appointment is with a licensed Canadian doctor. Similar to going into a clinic, the doctor is responsible for reviewing your case, medical history, and determining the appropriate treatment. If the doctor is not able to help, they will advise you of the appropriate next steps to take.
The next day. Our pharmacy will start preparing your order straight away, you will receive a text message confirming the start of your order.
Lets Help You Feel Better