Global Health Clinics will connect you to board-certified healthcare providers that will help you achieve your health goals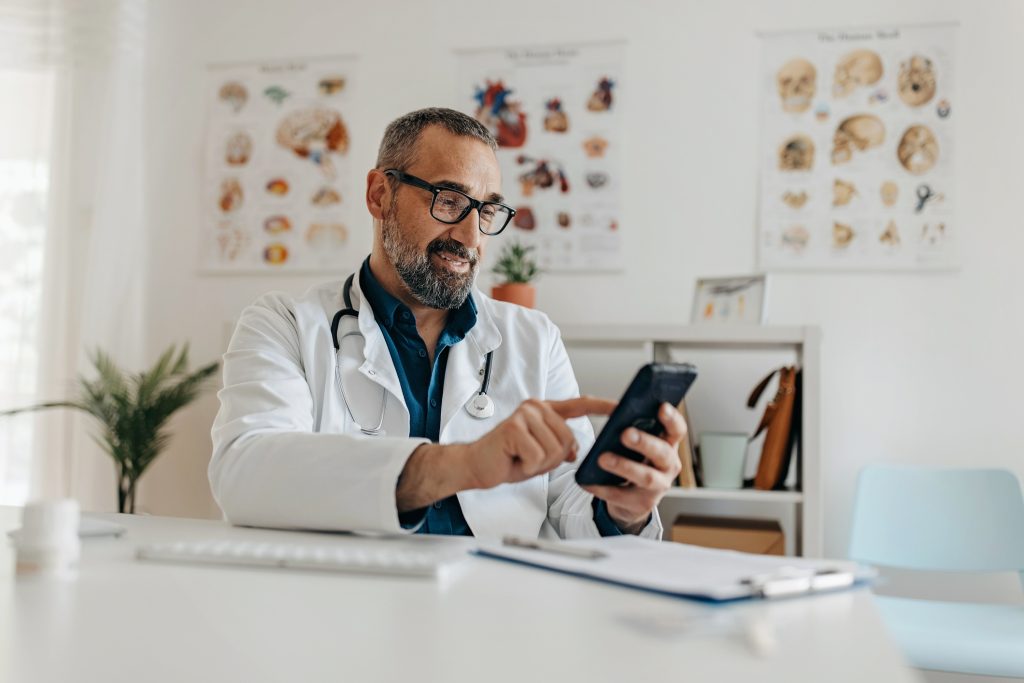 Global Health Clinics will connect you to board-certified healthcare providers that will help you achieve your health goals
The Global Health Strategy

We are confident in our experts and network of doctors to help you feel better right away

Get the doctor or specialitist based on your needs and tailored to your health concerns. Get well with the right doctor!

Health From the comfort of your home
No more wasted time going to the clinic or waiting times. Doctors will provide a time and a date avoiding waiting times and long lines.
How does our Virtual Telehealth Work?
Global Health Clinic's secure service provides telehealth for patients to: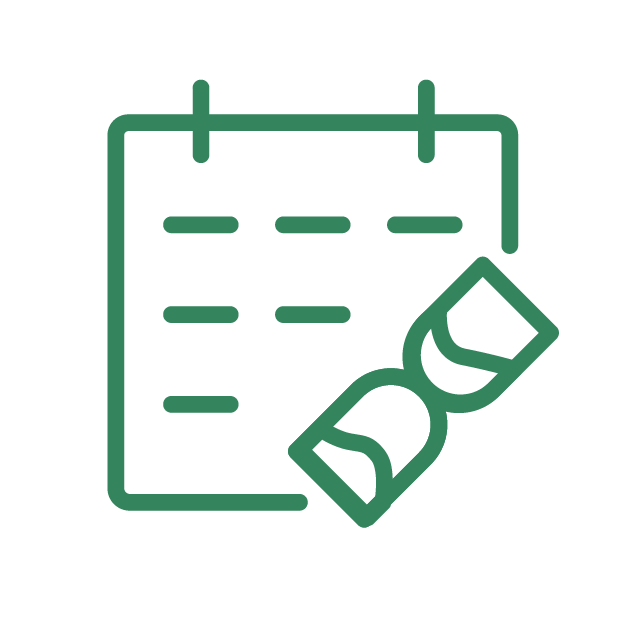 Make appointments quickly
Same-day or next day appointments with our telehealth doctors are common.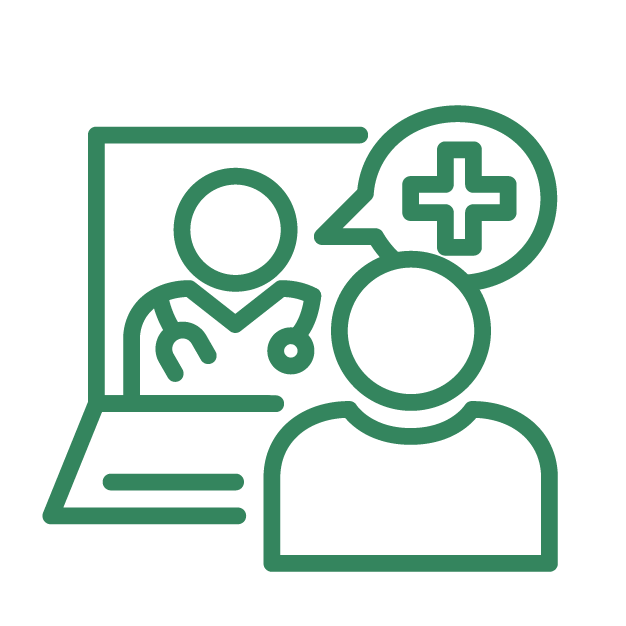 Consult with doctors via video
See and hear your doctor and consult with them over a secure channel.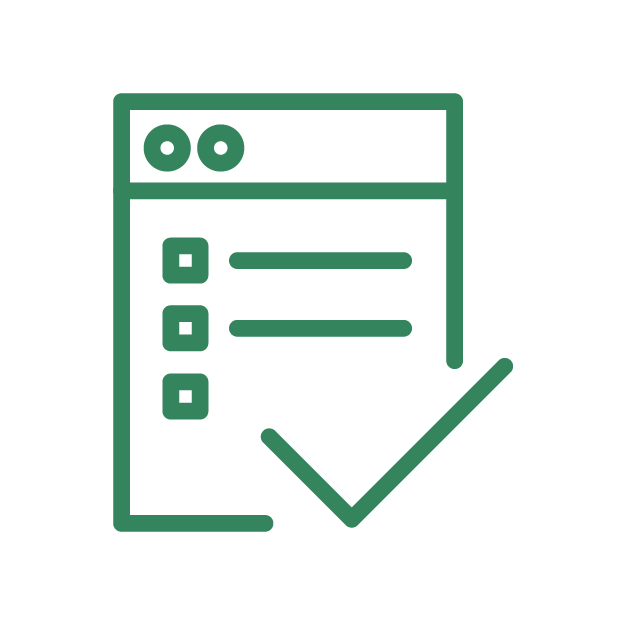 Register to Start Consultation
Provide us your medical history and get better service over time. Specialist can do quick diagnosis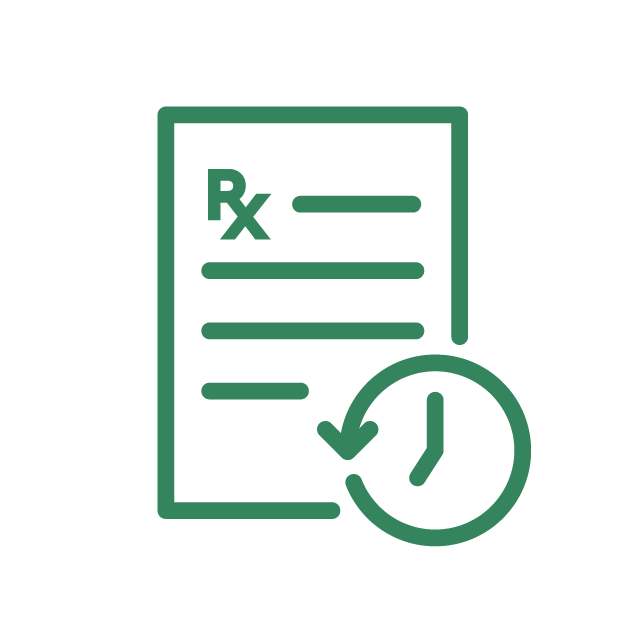 Review, renew, and refill prescriptions for non-narcotic substances.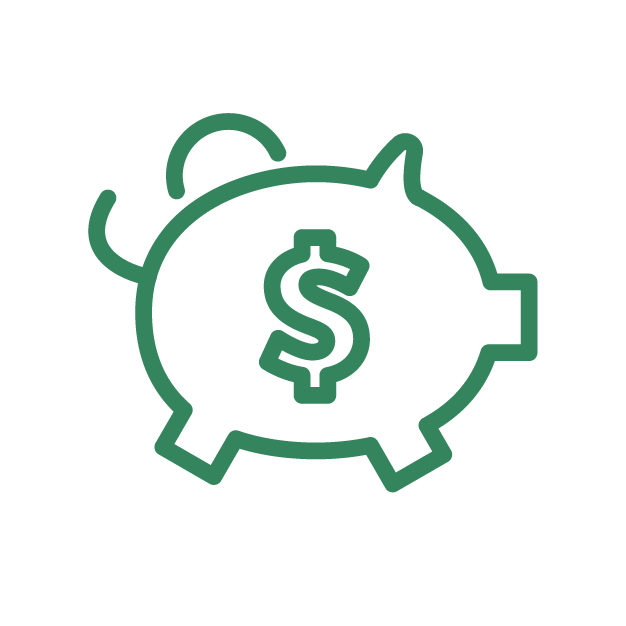 Pay by provincial insurance
Basic medical telehealth is covered via BC's MSP.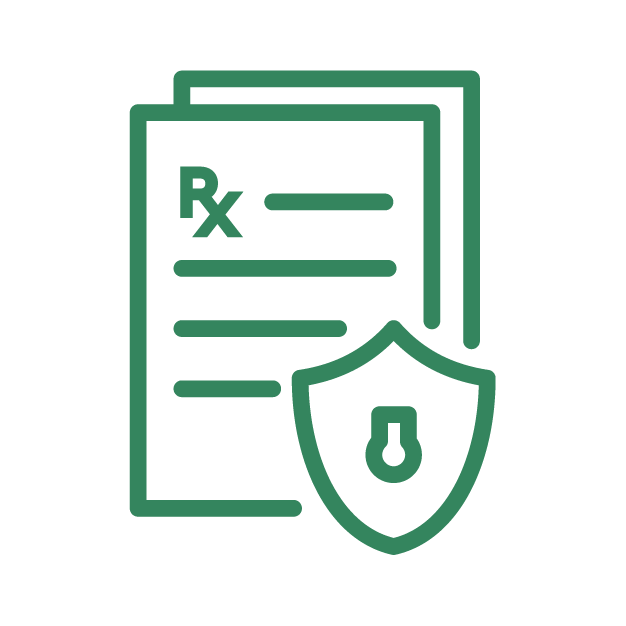 Our secure system provides good telehealth virtual care while protecting clients' info.
Telehealth care that connects you with our online network of care experts and doctors
Prospective patients and users will sign-up by calling or on our online platform.
Follow-up email or call to prospective patients in order to book an appointment at one of our teleclinic.
Get a complete view of your health so you can achieve your goals with confidence.
The patient gets an appointment with one of the doctors from our Global Health Network.

How British Columbia Telehealth Works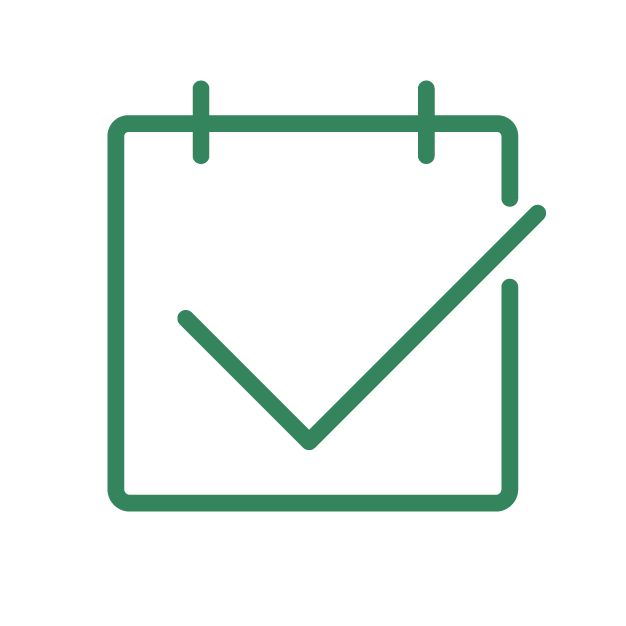 Select your appointment time and date and give the telehealth providers your information.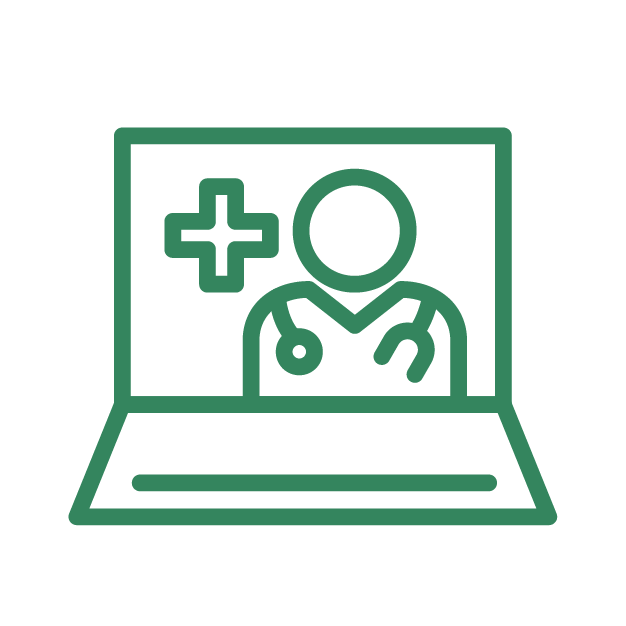 Meet your telehealth doctor and describe your symptoms, your medical history and list the medications you're taking.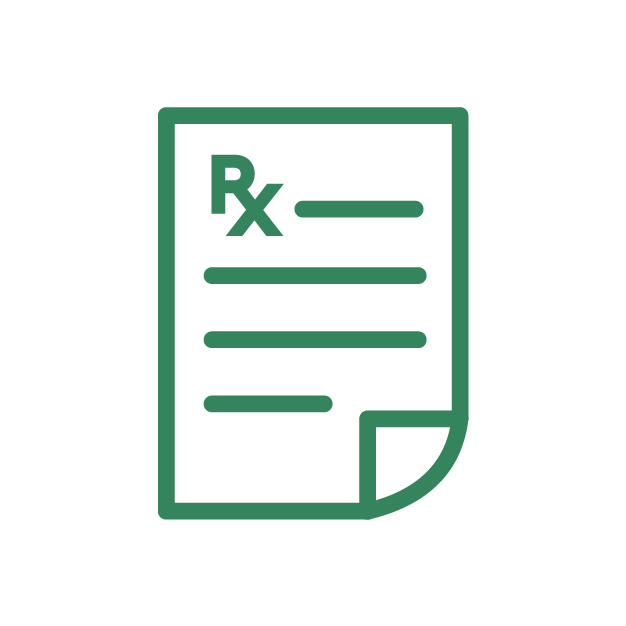 Receive a diagnosis, non-narcotic prescription, or doctor's note for your insurance company or workplace
"Reinvent the pharmacy experience"
"Global Health Clinics is the rising star in Health Services"
"Global Health makes medication management easy"
"Global Health Clinics has established itself as Canada's leading telehealth service"
Lets Help You Feel Better